To Provide Fine And highest Quality Spices & Herbs From India.
Orra Spices is one of India's well known Masala brands dealing in finest and best quality spices & herbs. Headquartered in New Delhi – Capital of India, we procure our products from all across India and supply it all across the world.
To Introduce Home Grown Premium Spices & Herbs to the world.
Being in the food industry for over two decades has made us realize that spices hold a potential to elevate the taste of any cuisine to several notches and finding the best quality spices & herbs in India can be challenging. Here is where Orra Spices steps in. We aim at sourcing the best quality spices & herbs, be it Turmeric from kerala or Moringa from Karur in Tamil Nadu, straight  from India's farm to you. Hassle free and Middle men free. All started with two friends love for flavorful food and mission to make available ,to the world .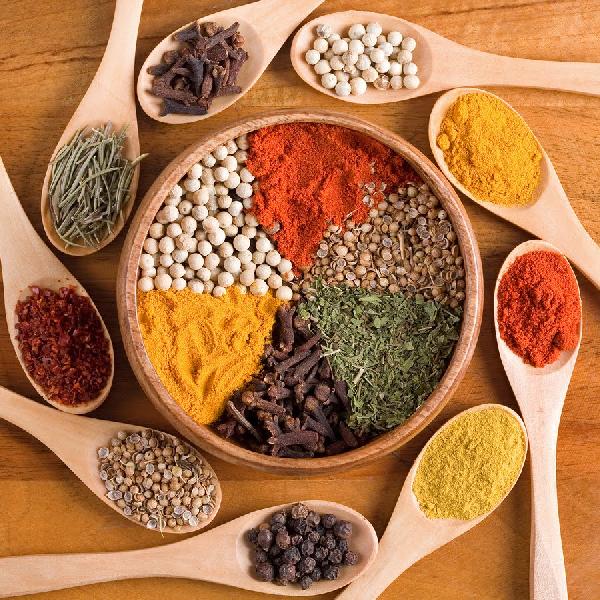 Our Products - Best Quality Spices & Herbs
At Orra Spices, we deal only in fresh, premium quality, great tasting Spices and Herbs. We believe in responsible sourcing our products and in giving back to the farming communities through our social initiatives and maintaining fair prices while having a strong commitment to quality.
The Home For Our Farm.
Natural. Sustainable.
Best Quality Spices & Herbs
Feel free to ask us any question be it about pricing or MOQ. We will get back to you at the earliest.