To Provide Fine and Highest Quality
Spices and herbs
from India.
At Orra Spices, we deal only in fresh, premium quality, great tasting  Spices and Herbs. We believe in responsible sourcing our products and in giving back to the farming communities through our social initiatives and maintaining fair prices while have a strong commitment to quality.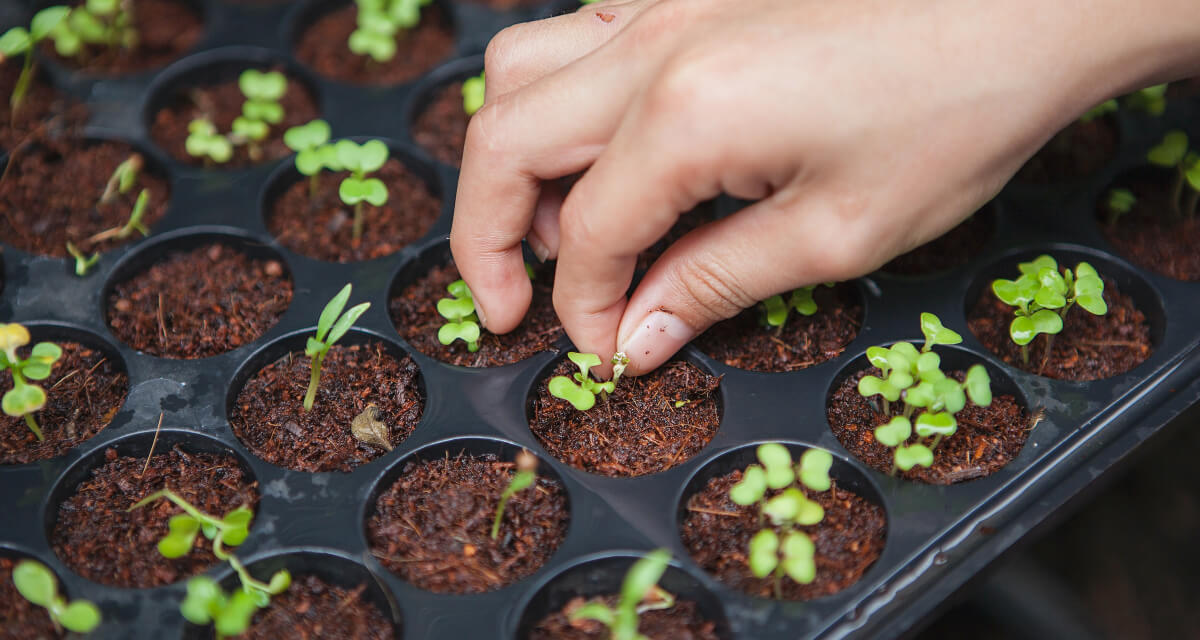 To Introduce Home Grown Premium Spices and Herbs to the World. 
Being in the food industry for over two decades has made us realize that spices hold a potential to elevate the taste of any cuisine to several notches and finding the best quality spices and herbs in India can be challenging. Here is where Orra Spices steps in. We aim at sourcing the best quality spices and herbs, be it Turmeric from Kerala or Moringa from Karur in Tamil Nadu, straight  from India's farm to you. Hassle free and Middle men free. All started with two friend's love for flavorful food and mission to make it available to the world .
Orra Spices started 2022, however it has a long-standing ancestry of a traditional masala and dry fruit's family business which was founded in the alleys of Old Delhi & Peshawar in 1927. Orra spices is the result of bringing authentic flavours by a young team of entrepreneurs to cater to the modern needs while maintaining traditional roots. 
We Source our Spices and Herbs directly from the source, be it black Pepper from Tellicherry  or Moringa from Karur Tamil Nadu. Our products are free from chemicals, pesticides and packed with utmost care and love. 
Greetings from our Directors
Born in India, the land of spices with a host of various cultures, I have been lucky to grow up in a family which has a rich history in native Indian spices and herbs. This has inspired me & my partner to embark on a journey across India, going to farms and gaining knowledge about a vast variety of spices and herbs. This is how Orra Spices was conceptualized. A journey that led to the inception of hard work and passion towards creating delicious foods & beverages.
We started Orra spices with an aim of sourcing our products at fair value from the farmers since they are the backbone of our nation. While we provide these flavorful spices and herbs across the globe.
Feel free to ask us any question be it about pricing or MOQ. We will get back to you at the earliest.