Product → Herbs → Ashwagandha Powder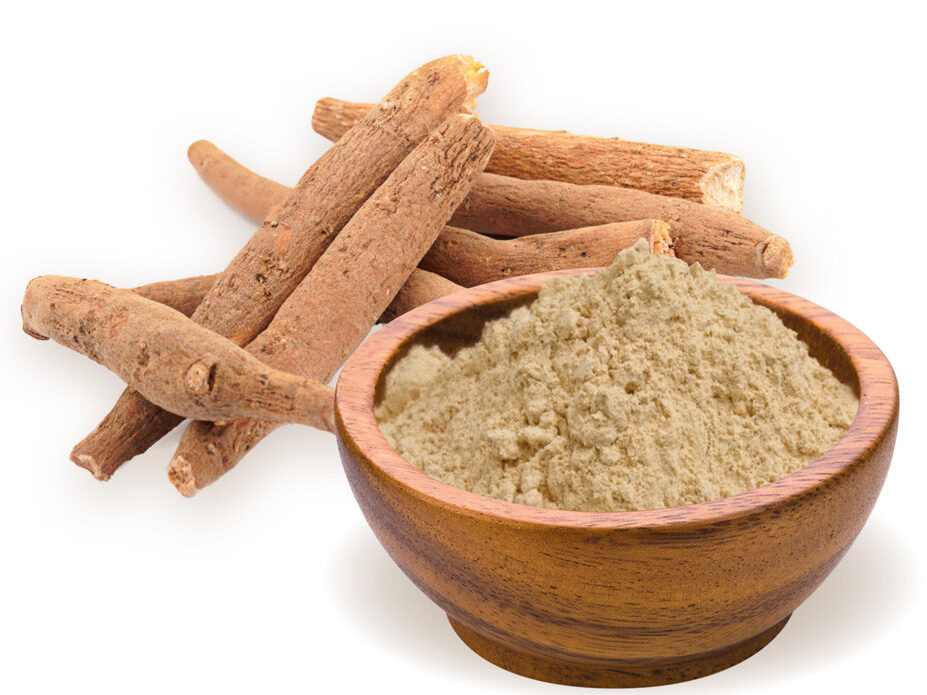 Ashwagandha, an incredibly amazing herb, has been used in Ayurvedic medicine for centuries. It is also called 'Indian Ginseng'. It helps the body manage stress and increase resistance to physical, environmental, psychological, and chemical changes. This herb is one of those strong tonics that build a strong immune system and enhance your energy levels. This is extracted from a small shrub with yellow-coloured flowers.
This herb is 100% natural, gluten-free, and provides support at various levels of body function. We are bulk manufacturer & exporter of this herb . We ensure that you get pure goodness from the nature at affordable price.
Feel free to ask us any question be it about pricing or MOQ. We will get back to you at the earliest.