Product → Spice Blends → Kitchen King Powder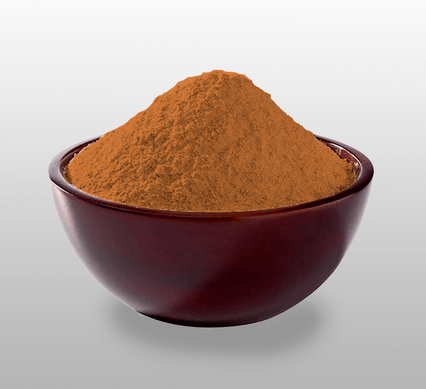 Kitchen King Masala is said to be the King of all Masalas. Orra Spices Kitchen King Masala is a blend of almost all major spices used in cooking dishes like subzis (vegetable dishes) or curries. Being coriander and turmeric based, the blend give curry an appetising golden hue and its flavours provide us a lordly taste. Due to its strong spicy flavour, it should be used sparingly. It can be used to make many Indian dishes specially dishes made with paneer and vegetables with mild curry. It is generally put in dishes like biryani and vegetable pulao.
Feel free to ask us any question be it about pricing or MOQ. We will get back to you at the earliest.