Product → Herbs → neem Powder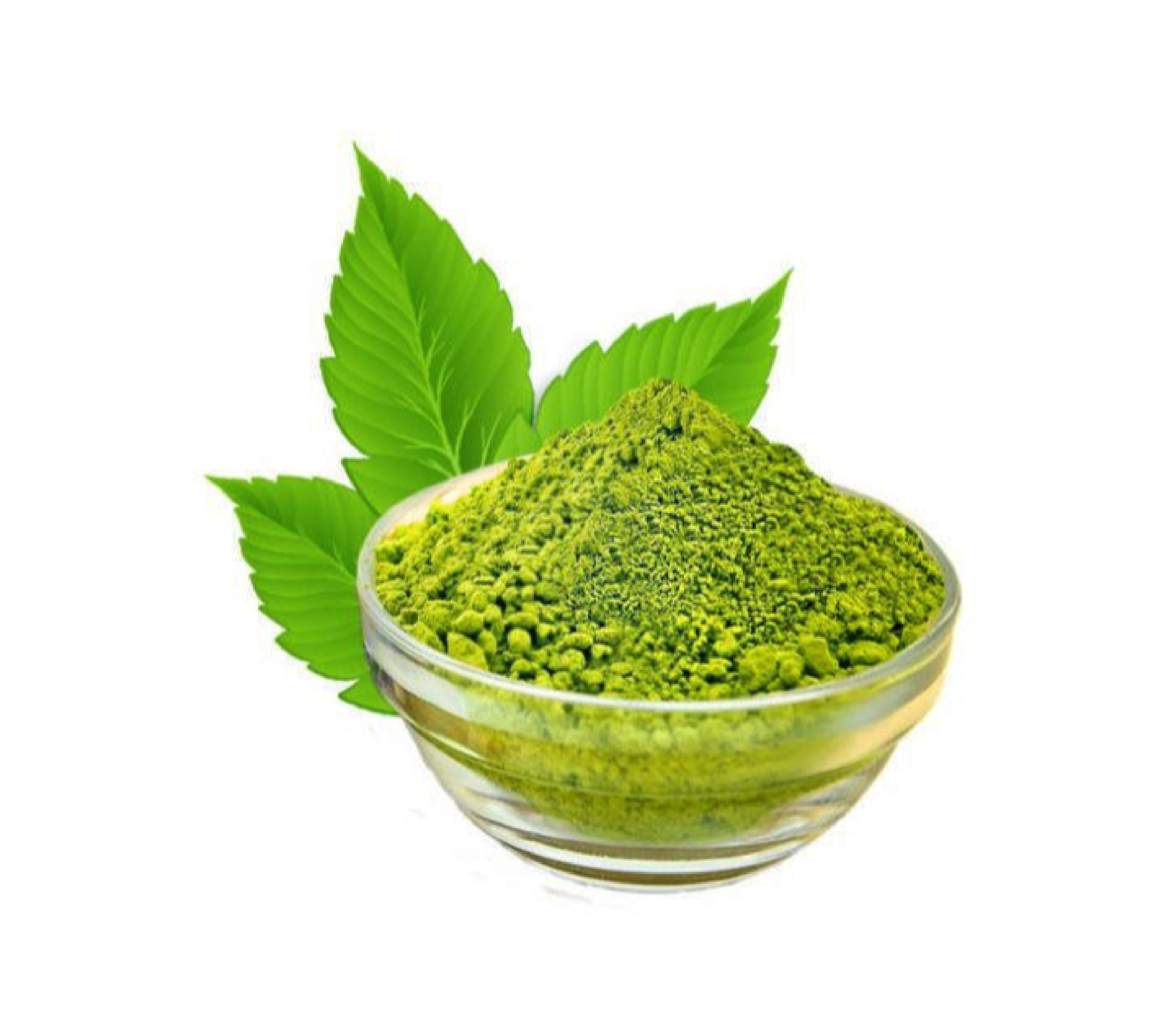 Neem is a popular medicinal herb that's been part of traditional remedies that date back to thousands of years. It is home to more than 130 different biologically active compounds. It's an effective antiviral and antibacterial, along with being a powerful immune-stimulant. Neem leaves have antibacterial properties which is why it works wonders on infections, burns and any kind of skin problems.
Orra Spices follows a method of choosing  farms that  provides a potent, chemical free and the most suitable environment. Orra Spices  is one of the leading, eminent, and most-trusted manufacturers of Ayurvedic powders and herbal supplements. Moreover, Orra Spices uses the highly-advanced and top-notched technologies in the manufacturing unit to make sure that each product is of high-quality standards. Additionally, all these herbal dietary supplements are safe to consume as they are free from destructive chemicals and hazardous substances.
Feel free to ask us any question be it about pricing or MOQ. We will get back to you at the earliest.