Product → Spices → Turmeric (Whole/Powder)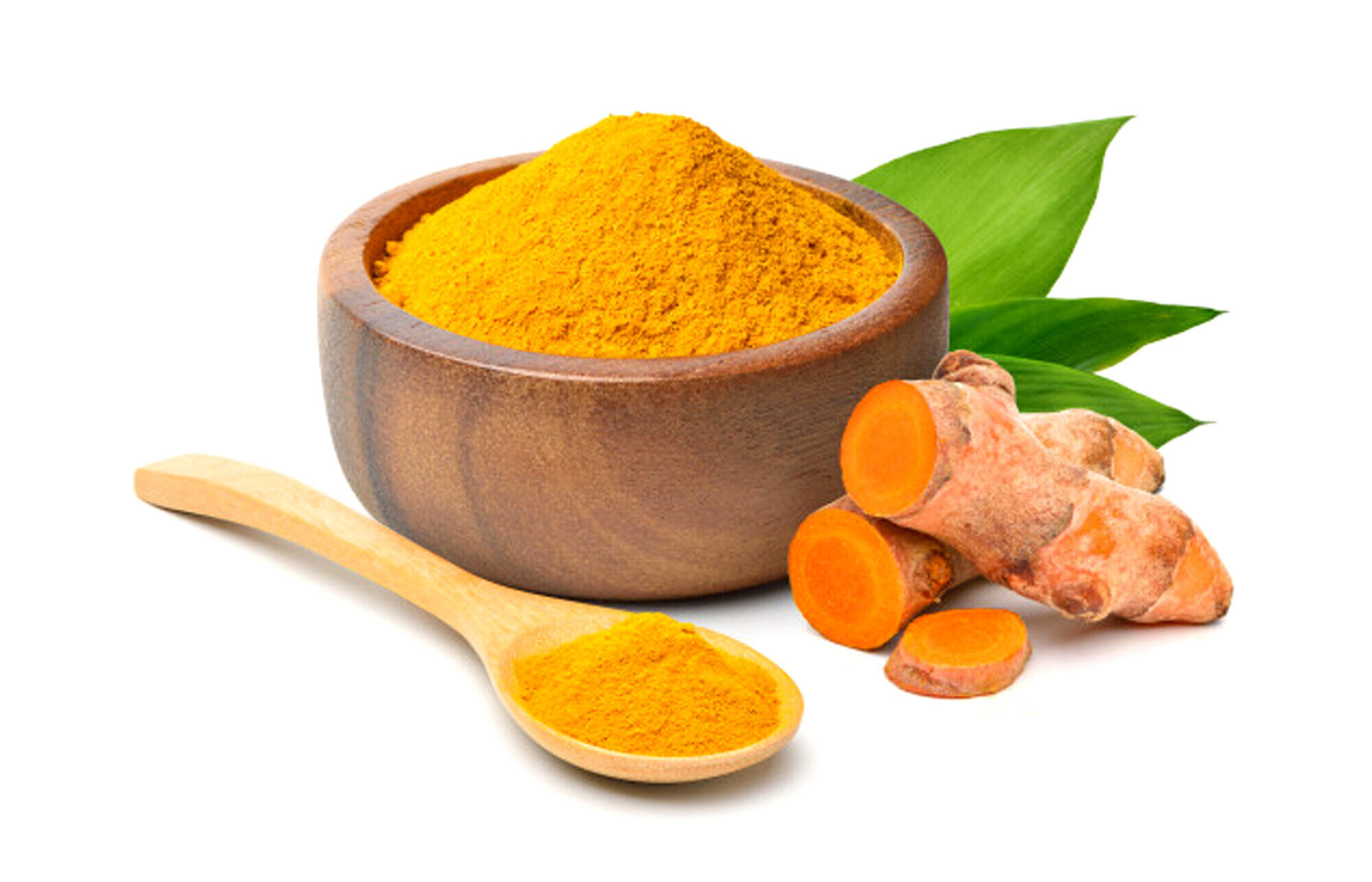 At Orra Spices, We believe in supplying Turmeric Powder which is 100% natural, fresh, bright yellow color and has high curcumin level. Our Turmeric Powder is ethically sourced from prime harvest gardens in Kerala and Tamil Naidu. The high content of curcumin acts as a strong antioxidant and anti inflammatory that has many scientifically proven health benefits.
Turmeric powder is commonly adopted in Asian Food and is known to heal depression, fever, high cholesterol, itching, and skin problems. Packed with no artificial flavors, colors or preservatives, our Turmeric Powder is sure to provide you with the benefits its known for.
At Orra Spices, We provide Turmeric Powder in bulk quantities to our customers in USA and across globe. You can buy turmeric powder by building you trust on us and we will fulfill all your expectations. Undoubtedly, we are best turmeric powder manufacturer that involve no chemicals and focus primarily on quality. 
Feel free to ask us any question be it about pricing or MOQ. We will get back to you at the earliest.